HOME | ABOUT ME | FLEUR BLEUE DESIGN | SHOP | TIPS | CONTACT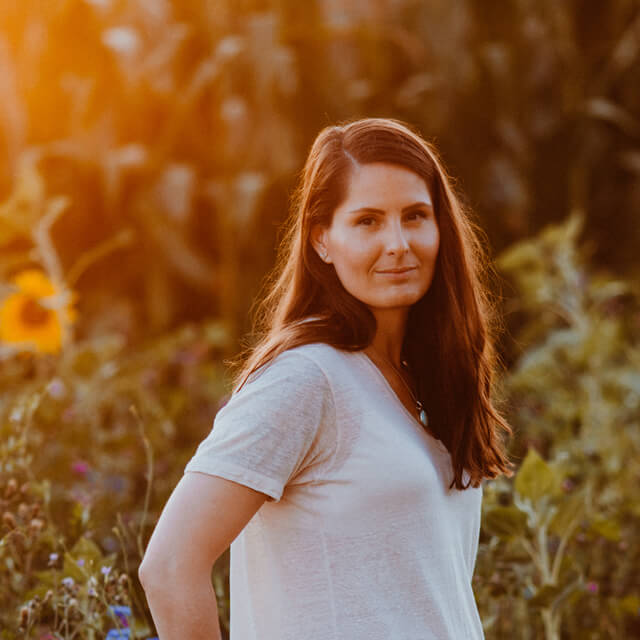 Hello
nice to meet you.
I'm Daniela
Make Up Artist & Hairstylist as well as Bridal Stylist and the face behind the bridal jewelry label FLEUR BLEUE DESIGN – my other big passion.
Are you looking for feminine bridal accessories?
Discover romantic bridal jewelry, delicate hair jewelry & minimalist gemstone jewelry and of course my handmade silk flowers from FLEUR BLEUE DESIGN. Also feel free to check out the sale section. Brand new DIY tutorials are now available.
What is special about
FLEUR BLEUE DESIGN?
Many of my brides have wished for filigree hair jewelry away from the mass-produced goods.
I was happy to fulfill this wish and, in addition to my creativity, I naturally also incorporate my professional experience as a bridal stylist into my accessories. Thus, various treasures are created, which I make myself by hand. Feel free to visit my store and separate website.
Real bridal styling with bridal hair accessories
from FLEUR BLEUE DESIGN in use
I tell about some of the most beautiful bridal stylings on the blog of FLEUR BLEUE DESIGN.
Flowers hair accessories desired?
Fresh or real flowers have their unique charm, but they are not always the best choice for hair accessories.
Do you know why? Find out what you should know in my post.
News & Highlights in the Shop
I'm looking forward to your visit in the shop.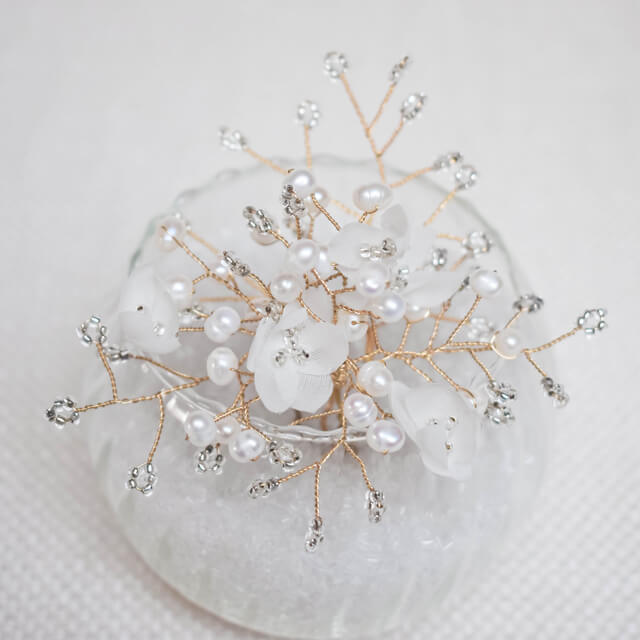 JOSEPHINE
ELODIE DELUXE
BERNADETTE