HOME | ABOUT ME | BRIDAL STYLING | BRIDAL HAIR JEWELRY | SHOP | TIPS | CONTACT
About me
---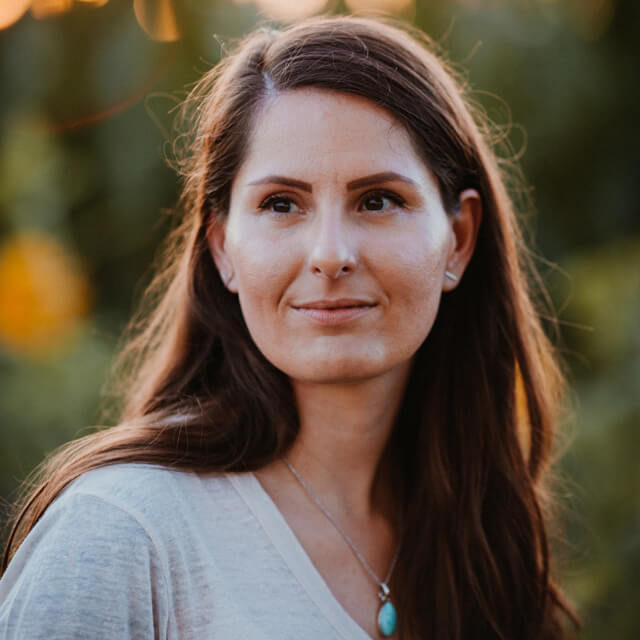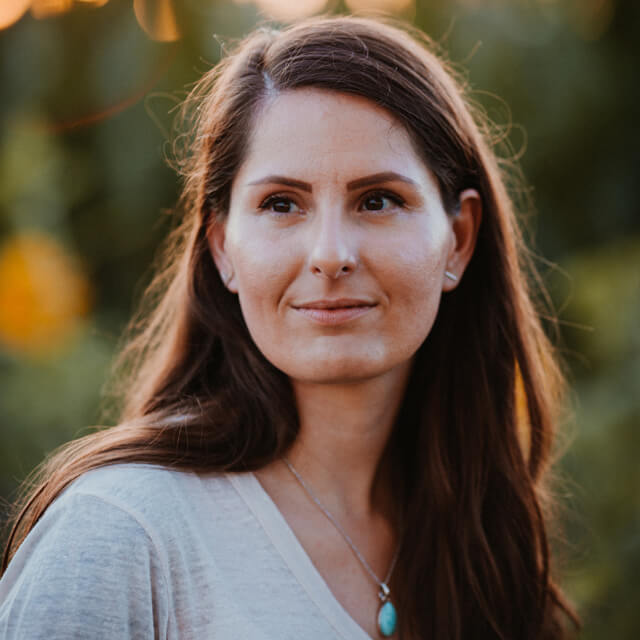 Hello, I'm Daniela M. Weise!
The acronym "M." stands for my middle name Marianne, which I only use to distinguish myself from my numerous namesakes. For family, friends & colleagues I am simply Dani.
I was born in 1984 in Munich and grew up in the east of Munich.
Besides my native language German, I also speak fluent English.
Read more and learn a little more about me.
Meet Daniela
---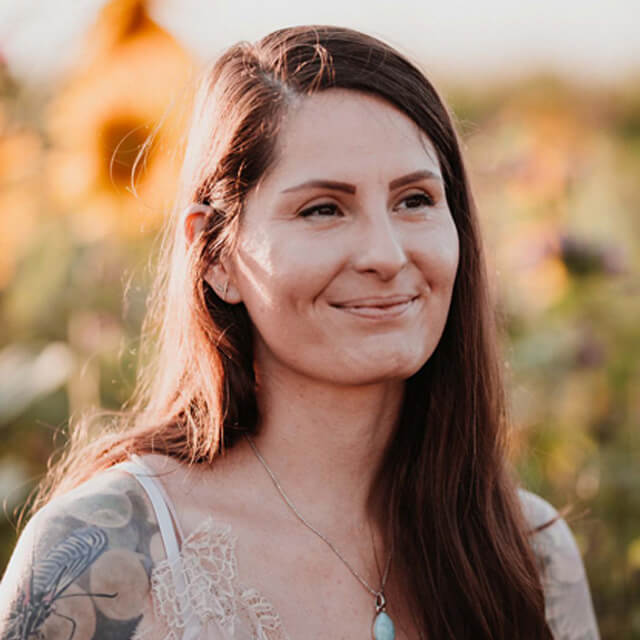 I am Daniela M. Weise and in Munich mainly known as a bridal stylist and for FLEUR BLEUE DESIGN – my label for handmade bridal jewelry.
What they often don't know: I also worked for years in advertising agencies with focus on websites and online topics.
I know what it means to build up an online based business on the side, to face challenges and hurdles and can put myself in the shoes of service providers and artists.
For me it was 2012: my life was suddenly turned upside down with an eye-opening experience. With 27 years and a degree in business studies in my pocket, I dared to make a new start and turned my back on my career in the corporate world to finally listen to my heart.
With the education and the following activity as a make-up artist & hair stylist my creative childhood dream came true. It has not only become more colorful, but also more fulfilled.
From 2014 on I made a name for myself as a bridal stylist and received many more requests than I could ever have expected.
Until 2019, I had the great honor of designing more than 150 bridal stylings and dressing numerous wedding guests.
FLEUR BLEUE DESIGN has established itself with online stores and can now count over 500 customers worldwide.
My active time as a stylist (Read the german goodbye letter) is now behind me and I would like to pass on my knowledge. As a coach and pathfinder I stand by the side of other creative people to support them in fulfilling their personal dream.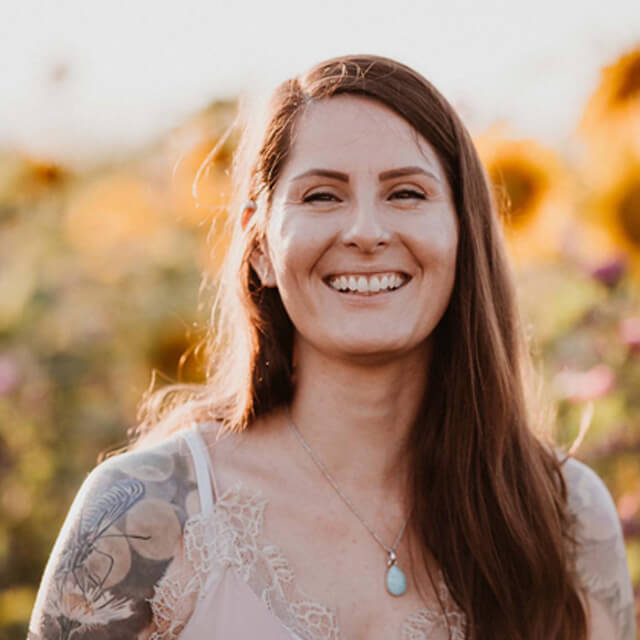 Make Up & Hairstyling
---
When I was a child, I was fascinated by Mom's make-up. As a teenager I was fascinated by how to "transform" or even "hide" with it. And as a Make Up Artist it is the challenge to get the "best" out of every type within minutes or to increase the self-confidence and well-being of the person entrusted to me. This also means that I try to take an alternative approach to decorative cosmetics. I attach great importance to ingredients and compatibility of the products. At the beginning of 2012 I decided to live a more creative life and for this purpose I completed a training as Hair & Make Up Artist – a childhood dream of mine.
At the same time I founded my jewelry label FLEUR BLEUE DESIGN
and put my teenage hobby on a professional level.
I have gained experience in numerous bridal stylings, styling of private persons, photo shootings, company events and individual coaching. I was also allowed to help out as a teacher at a make-up school and had a lot of fun passing on tricks and tips.
I have further deepened my knowledge of natural but expressive make-up during my 1.5 years of full-time work as a Make Up Artist for the Bobbi Brown brand (Estèe Lauder Companies) in Munich's premium department store Oberpollinger. Here I was allowed to give countless make-up consultations and make-up lessons. Afterwards I worked for a while as a freelancer for the make-up brands YSL, Giorgio Armani Cosmetics and Urban Decay.
Bridal styling
---
Already in 2012 in the make-up school it was clear to me "I want to do bridal make-up & bridal hairstyles". At that time the term "bridal styling" was not really known and the offer was very limited. Starting with the wedding season 2014, I was interested in natural-romantic bridal styling and I focused on it.
With success, until 2019 I had the great luck and pleasure to take over 150 bridal stylings and numerous stylings of the wedding guests in and around Munich. I met many lovely people who have enriched my wealth of experience tremendously. It is simply something unique to be allowed to share special moments and make a small contribution to the big day. And with one laughing and one crying eye, I finished my active time as a bridal stylist at the beginning of 2020. Read the goodbye letter in German
Business coaching for creatives
But my knowledge & my experience should not disappear. For future brides & bridal stylists I provide my previous work as bridal styling inspiration as well as helpful tips and am currently working on a business coaching offer for creative people. Please contact me in advance if you are interested. Contact me
Bridal hair accessories
---
My second great passion is my own jewelry label FLEUR BLEUE DESIGN which was also created in 2012. Since 2014 it is focussing on bridal jewelry. What started early as a hobby back in 1997 in my teenage years is still with me and has become a big part of my creative work. Read the whole story.
All my jewelry pieces is designed and handmade by me. I deliberately offer only small series, whereby each accessory is unique.
Flower hair decoration
It is especially important to me to inform that real flowers as hair decoration is a completely underestimated topic. Therefore I have made it my goal to offer pretty alternatives as accessories. More about this in my blog posts.
I am very happy that meanwhile more than 500 brides worldwide have worn jewelry by FLEUR BLEUE DESIGN on their special day! Even though I am no longer active as a bridal stylist myself, I still carry on my bridal jewelry label and looking forward to your order.
If you would like my advice, please feel free to contact me,
Daniela M. Weise; bridal styling Munich; bridal jewelry Munich; wedding hair accessories Munich, flower hair accessory