HOME | ABOUT ME | BRIDAL STYLING | BRIDAL HAIR JEWELRY | SHOP | TIPS | CONTACT
Veil or hair accessories?
I'd love both!
Dear bride,
you're also asking yourself the question,
if you'd rather wear a veil or hair accessories at your wedding?
Have you ever thought about the possibility that often both can be combined or used one after the other – like like Tina in her bridal styling?
I would love to share a few tips & ideas with you and show you some styling possibilities. To keep the blog post up-to-date with tips, ideas & styling examples,
you will find it now in a central place directly on fleurbleuedesign.com
Read the blog post
---
---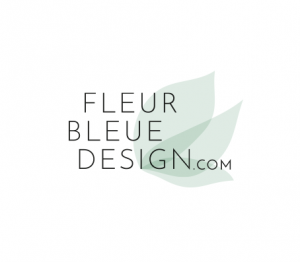 Website | Shop | Etsy-Shop | Instagram
– – – – – – – – – – – – – – – – – – – – – – – – –