Dear bride,
are you looking for floral hair jewelry & accessories?
Silk flowers are not only delicate pieces of jewelry, but also small treasures. They have fascinated me for a long time and in 2015 I dived into the art of making them. Since then, I've loved using them for hair accessories and other accessories from FLEUR BLEUE DESIGN.
For a genuine flower feeling like pure and nothing else for example on a practical hair comb or also as a romantic highlight in a fascinator.
I'm happy to take you behind the scenes and tell you more.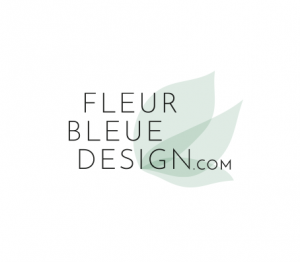 I would like to mention here briefly that silk flowers as well as other artificial flowers are a beautiful alternative to real flowers. About my rather mixed experiences as a bridal stylist I report in detail in my blogposts. Read the blog post
---
All flowers accessories in the online shop
---