HOME | ABOUT ME | BRIDAL STYLING | BRIDAL HAIR JEWELRY | SHOP | TIPS | CONTACT


Bridal inspiration & tips
---
As a source of inspiration for future brides & bridal stylists, I like to show here a few of my most beautiful works from over 150 bridal stylings that I have done myself. I am also happy to share valuable tips. Have fun now with the many impressions and ideas
German blogposts about bridal stylings
---
About selected bridal stylings you can read on my german blog like the styling of Tina, Juliane and Nicole.
View all blogposts about bridal stylings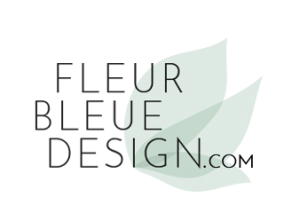 FLEUR BLEUE DESIGN by Daniela M. Weise
Bridal jewelry, wedding hair accessories & limited gemstone jewelry
---
Highlights
Do you know the blog of FLEUR BLEUE DESIGN?
---
My bridal jewelry label FLEUR BLEUE DESIGN has been involved in several styled shoot projects, about which I would like to tell you more on the blog, such as Spring awakening, Vintage Wedding, Mountain shooting and the shooting with Hues of Vintage.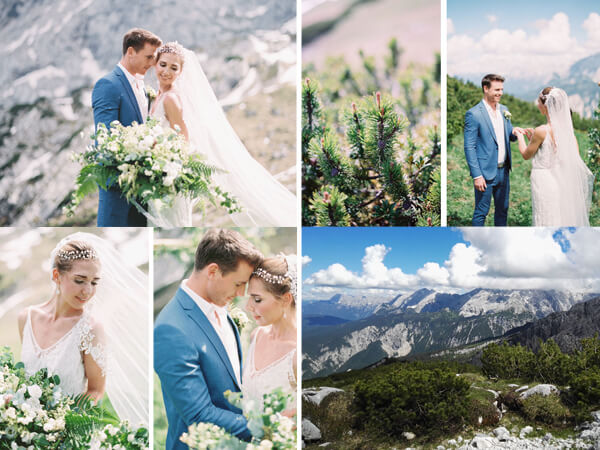 Tips & expertise
--- Instagram
---
Follow the Instagram feed of Daniela M. Weise and FLEUR BLEUE DESIGN
for styling ideas, news & behind the scenes.
#danielamweise | #fleurbleuedesign