HOME | ABOUT ME | BRIDAL STYLING | BRIDAL HAIR JEWELRY | SHOP | TIPS | CONTACT


Bridal inspiration & tips
---
As a source of inspiration for future brides & bridal stylists, I like to show here a few of my most beautiful works from over 150 bridal stylings that I have done myself. I am also happy to share valuable tips.
Have fun now with the many impressions and ideas
Bridal styling examples by Daniela M. Weise
---
In the bridal gallery you will find a variety of bridal styling impressions, which were created during my work as a bridal stylist.
German blogposts about bridal stylings
---
About selected bridal stylings you can read on my german blog like the styling of Tina, Juliane and Nicole.
View all blogposts about bridal stylings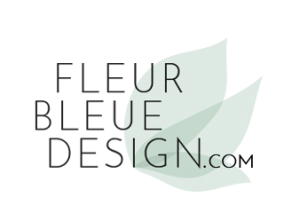 FLEUR BLEUE DESIGN by Daniela M. Weise
Bridal jewelry, wedding hair accessories & limited gemstone jewelry
---
FLEUR BLEUE DESIGN is my jewelry label for handmade bridal jewelry, wedding hair accessories & gemstone jewelry and offers pretty alternatives to real flowers.
Since 2014 I have been creating jewelry for the romantic bride, combining my knowledge as a bridal stylist with my creativity and long passion for beads.
Please visit the online shop and have a look at the sale are. You will also find gift cards. I look forward to your order and will be happy to advise you with your choice if required.
Do you know the blog of FLEUR BLEUE DESIGN?
---
My bridal jewelry label FLEUR BLEUE DESIGN has been involved in several styled shoot projects, about which I would like to tell you more on the blog, such as Spring awakening, Vintage Wedding, Mountain shooting and the shooting with Hues of Vintage.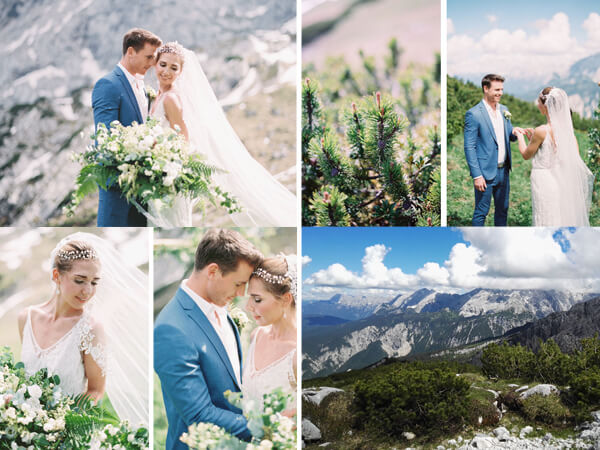 Tips & expertise
---
Real flowers as
Hair decoration?
Do you want to use fresh flowers at your wedding as hair decoration? This is a nice idea, but there are some things to consider.
What this is exactly, I'll tell you in my two blog posts, which I revised and updated in 2020.
Veil or hair accessories?
Do you also wonder if you prefer to wear a veil or hair jewelry at your wedding?
Why choose one, when often both can be combined or used one after another?
I'd be happy to show you some styling examples and have revised the blog post in 2020. Instagram
---
Follow the Instagram feed of Daniela M. Weise and FLEUR BLEUE DESIGN
for styling ideas, news & behind the scenes.
#danielamweise | #fleurbleuedesign